[ Home ] [ Friends ] [ Family ][ Discussion]
---
Hello there.  Looks like you found my page.  Here's some info about me.  I'm a Freshman starting my college life here at Utah State University.  I really have not decided on a major, but I hope to have that decision figured out sooner or later.  I come from the town of Tremonton, a small farming community thirty miles west of Logan.  I graduated from Bear River High School in 1999. 
There are many things in this world that I enjoy.  Basketball and fishing are two of my favorite things.  
I'm just finishing my first year at college.  Next year I'm planning on attending University of Utah, so I can get a little bit farther away from home.
Here are Some of my Favorite Links
---
I just like this pic of the sun rising in Oregon.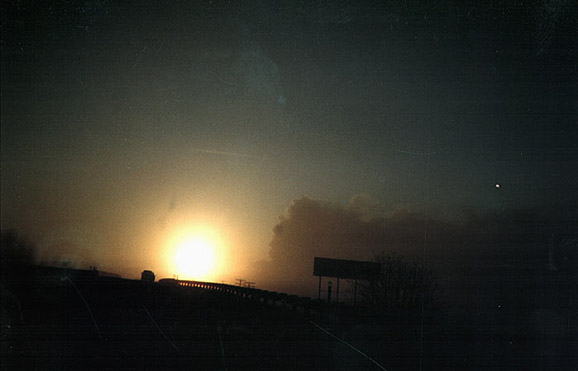 ---
Come Fill

Out My Form


Email:   timmytux@hotmail.com